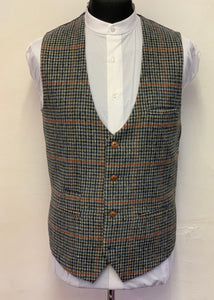 Stay firmly down to earth with the neutral checked tones of the Eddie waistcoat. The orange & teal check intertwined with black and brown will get you noticed without showing off. Modern heritage style.
Tailored deep V-neck for a slimline appearance.
Single-breasted.
Two welt pockets ideal pocket watch. 
Side waist adjuster straps.
Opulent duel printed gold & royal blue paisley lining with matching pocket square.
Dry clean only.
70% Polyester 30% Viscose.
Marc Darcy.
Don't just take our word for it...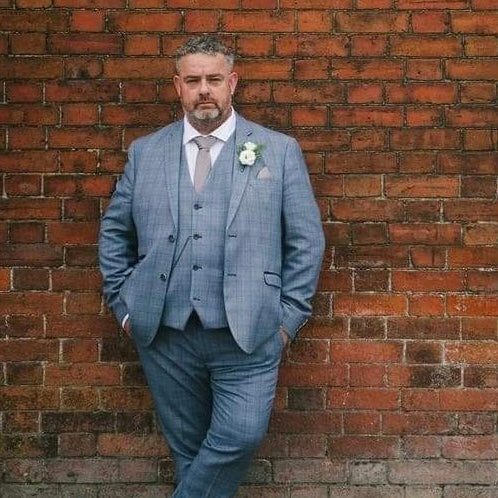 "
You guys have been great all the way through this whole process. Thanks for the great service guys. You'll definitely be seeing me again.
"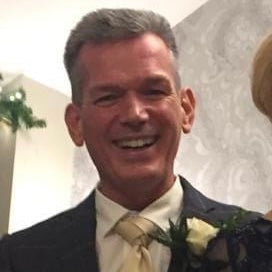 "
Good quality suit, fantastic customer service at a good price.
"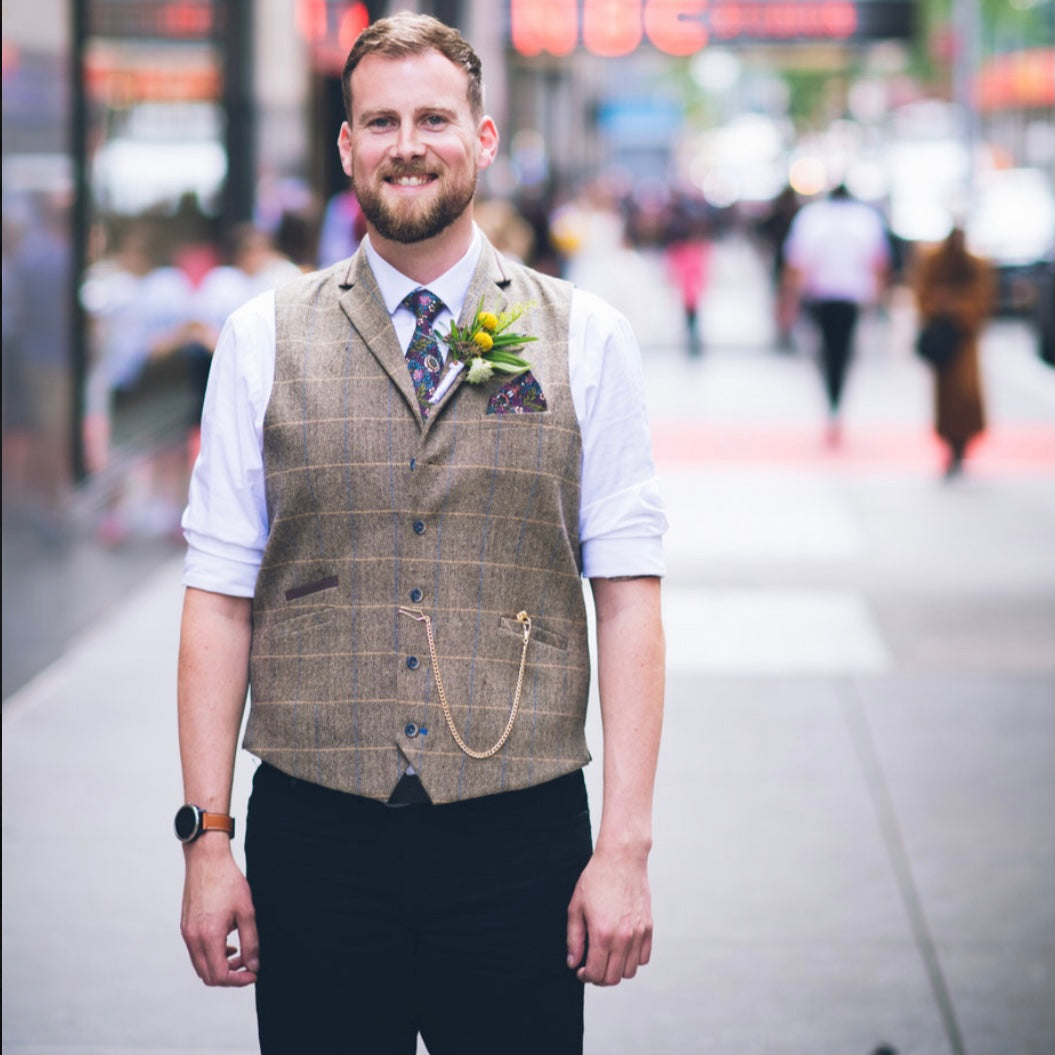 "
...nervous, anxious wreck to feeling super confident and incredibly excited, all in less than 30 minutes of having stepped through the door.
"
It's a Gentleman's World...
SUAVE OWL Christmas Trends 2023
Christmas Trends 2023    Fashion, decoration, presents, food, there is so much that goes toward having the perfect Christmas holiday. You don't want to waste time looking up the latest trends when you could be getting ready for and enjoying the holidays. So, save yourself the effort – read on...
Christmas Wedding: What To Wear For A Christmas Wedding
Christmas Weddings   A Christmas wedding is something special, both to plan and to attend. It provides a unique atmosphere of celebration and a special wedding aesthetic too. December is a popular month for weddings for this very reason. You can add all the fun of Christmas festivities, the decoration,...
From Aisle To Dance Floor: Men's Wedding Suits That Make A Statement
What Is The Best Suit For A Groom?   For a big day, you want to make a big impact. You need to be wearing the best suit for you; the suit that you feel your best in, that represents you, will make you feel at your upmost comfort and...
SUAVE OWL, 33 MILSOM STREET, BATH, BA1 1DG
Monday - Friday 10:00 - 17:30
Saturday 10:00 - 18:00
Sunday 11:00 - 17:00
01225 302871